Products For IAFF Locals
UnionActive IAFF Member WebSite System
The UnionActive™ website system is the ultimate tool for IAFF Fire Fighter Union organizations to maintain a professional website presence with up-to-the minute information and powerful membership communication tools. With the UnionActive™ system, your website will become a key part of your organizations day to day functions, and a key way for your members to stay informed.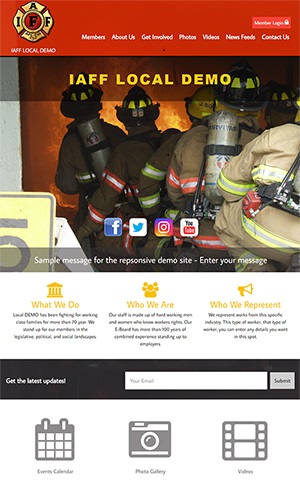 Mobile Apps for IAFF Locals
A must have for every union organization large or small! These custom union made mobile apps come loaded with a powerhouse of features for today's labor unions. Directly integrate members only content, send push messages to groups, sync content with your website, and so much more. Compatible with any existing UnionActive or WordPress based website!
Member Database Builder
Make your membership data, volunteer roster, or any organizing effort more efficient with our online database manager. With our Member Database Builder, you can setup hundreds of your own custom database fields and categories and manage the data securely from any location. Perfect for managing any user database for memberships, volunteering activities, organizing events, survey reporting, or any office data tracking.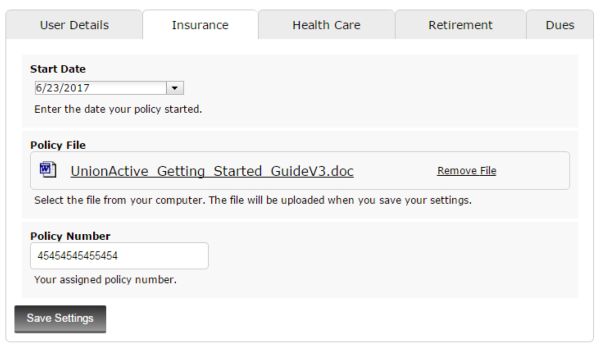 GrievTrac - Online Grievance Database Tracking Application
GrievTrac is 100% Union Made by Unions-America.com. With GrievTrac you can take grievance tracking to a whole new level. The GrievTrac system allows you to efficiently research, collaborate, share, archive, and directly facilitate the grievance process online. Enter and track each step of the grievance process. Receive notifications of key step dates. Upload documents for each step. Access grievance information from any computer, tablet or mobile device.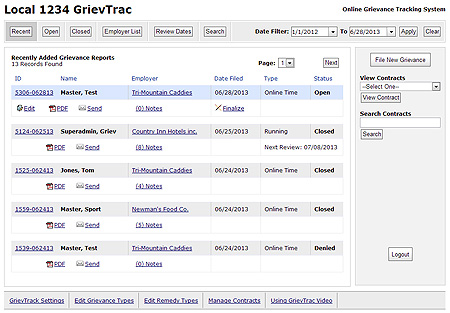 WordPress Public Websites
We build, develop, and host WordPress based websites for many purposes. WordPress websites are perfect for professional looking public facing sites that don't require members only content. Combine a WordPress public information site with a UnionActive IAFF member communication system for the ultimate professional portal system. Use the WordPress site to promote public awareness of your IAFF local and as a central hub for press and news media releases. A direct link or login will then take union members to the UnionActive IAFF members portal to login and access members only features and content. This allows you to keep the members only portal secured from any public viewing or access. The UnionActive member portal and the public information WordPress site are styled in a similar design for a seamless user experience.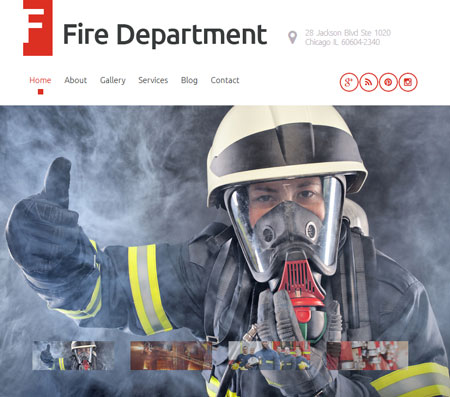 WordPress Mobile Apps
Enhance your WordPress site with a custom mobile app! We build mobile apps that work seamlessly with any WordPress based website. Engage your audience directly on their smart phone, send push messages to app users for important notifications, and sync website content directly with the app.
Page Last Updated: Sep 18, 2017 (11:34:00)